Instrument Care Essentials
---
Experience the power of Fender's iconic tone in a compact package with the Fender Mustang Micro Headphone Amp. Whether you're practicing silently or jamming on the go, this portable amp delivers authentic Fender sound right to your ears.
Product Specifications:
Amplifier Models: A versatile selection of amp models spanning classic Fender tones.
Effects: Choose from a range of onboard effects to enhance your sound.
Tone Controls: Customize your sound with adjustable EQ and gain controls.
Headphone Output: Enjoy your music without disturbing others, thanks to the built-in headphone output.
Battery Life: Up to 8 hours of playtime on a single charge.
Connectivity: Easily connect to your smartphone or tablet for jamming along with your favorite tracks.
Special Features:
Authentic Tone: Get the legendary Fender sound you know and love, whether you're practicing at home or on the move.
Compact Design: The Mustang Micro's compact size and lightweight design make it the perfect companion for musicians on the go.
Jam Along: Connect your smartphone or tablet and jam along with your favorite songs, making practice sessions more engaging.
Humidity Packs and Sensors
Explore Iconic Guitar Collections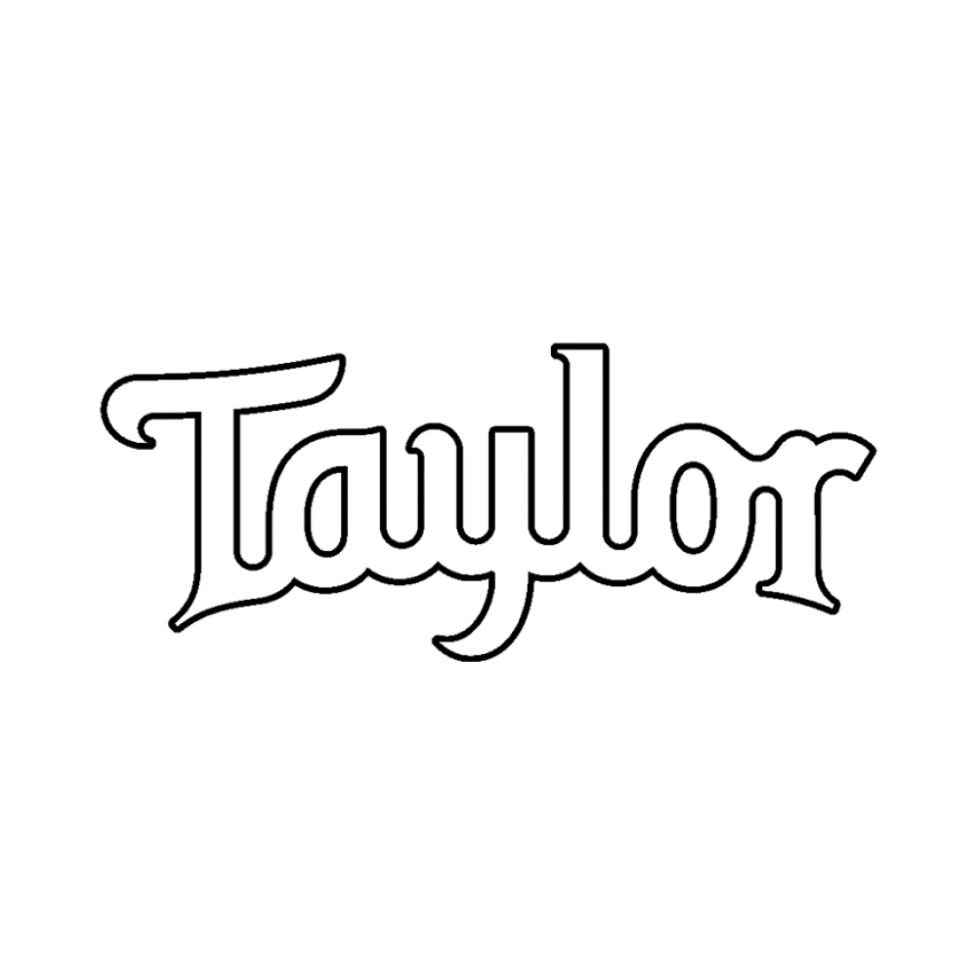 Discover Taylor Guitars Collection Explore Gibson Guitars Collection Browse Fender Guitars Collection