Our Repair and Maintenance Services
At Petrs Violin & Guitar Shop, we understand that your instrument is more than just a piece of equipment - it's your passion. That's why we offer top-quality repairs and maintenance services for both violins and guitars, so you can keep playing at your best. Our experienced technicians are dedicated to ensuring your instrument is in perfect playing condition, and we're committed to providing exceptional service every step of the way."
Types of Repairs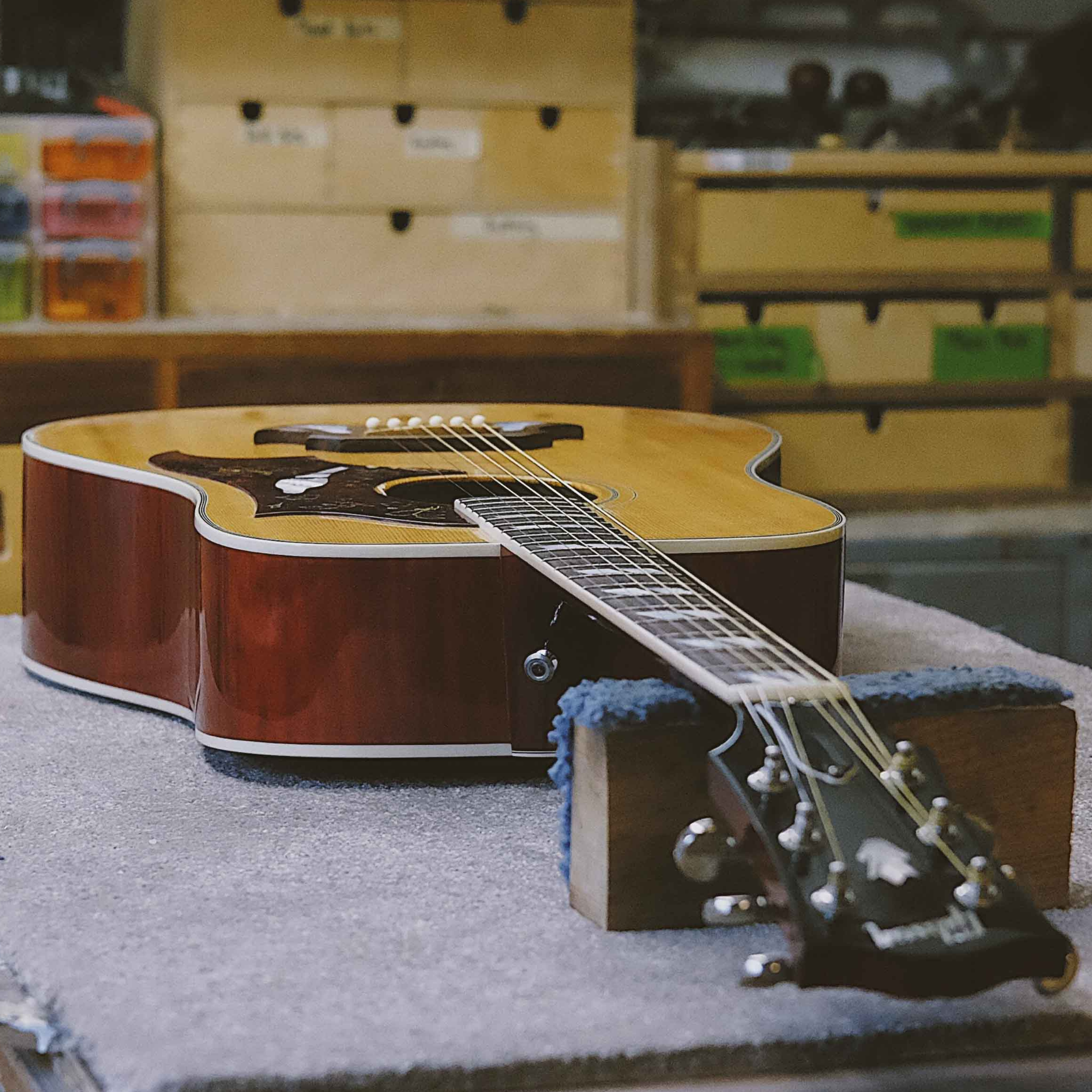 Structural Repairs
We offer expert repair services for cracks, broken headstocks, and loose or damaged braces. Our experienced technicians use the highest quality materials and techniques to ensure your instrument is restored to its original condition.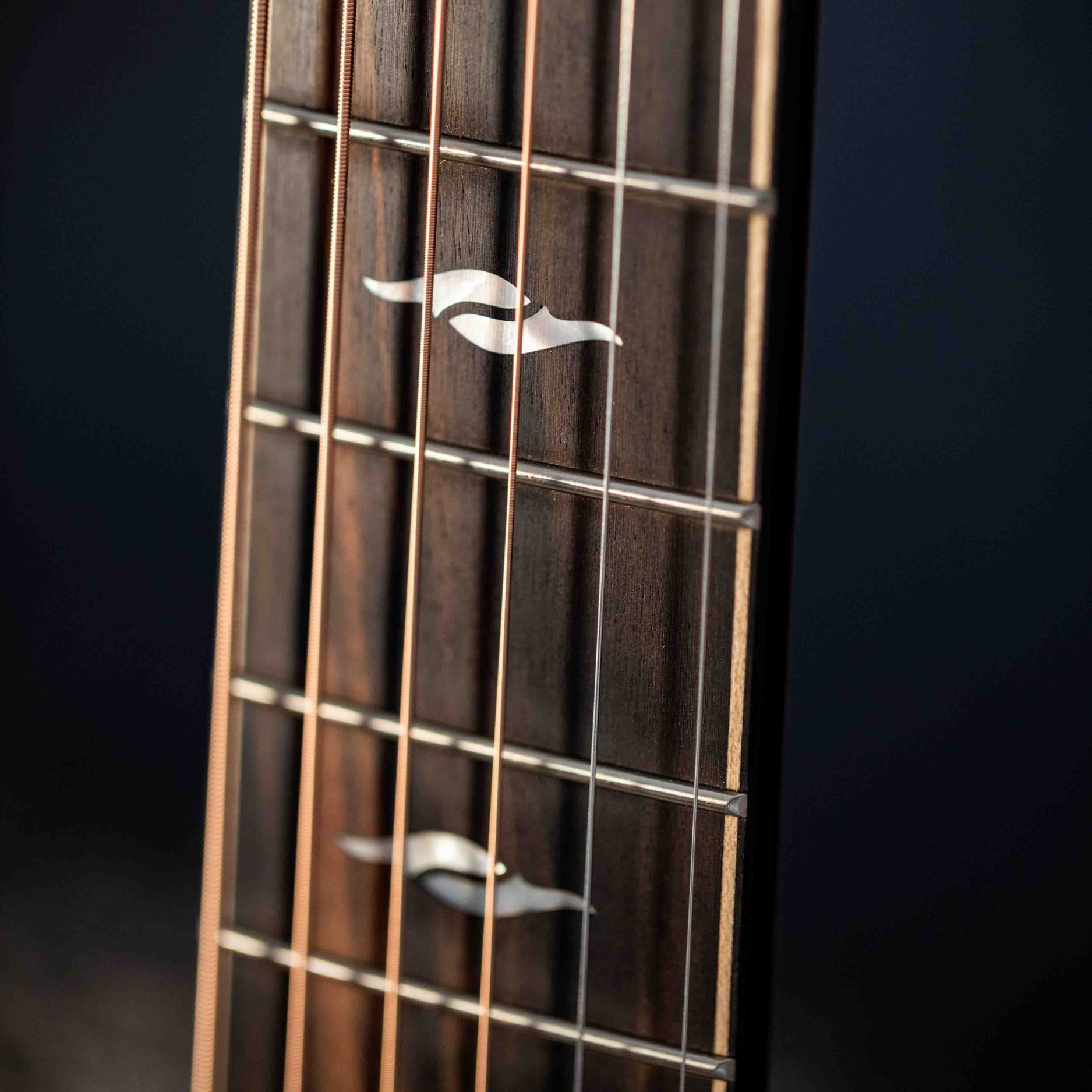 Fret Work
Our team specializes in fret leveling, crowning, polishing, and complete refrets. We use precision tools and techniques to ensure your instrument plays and sounds its best.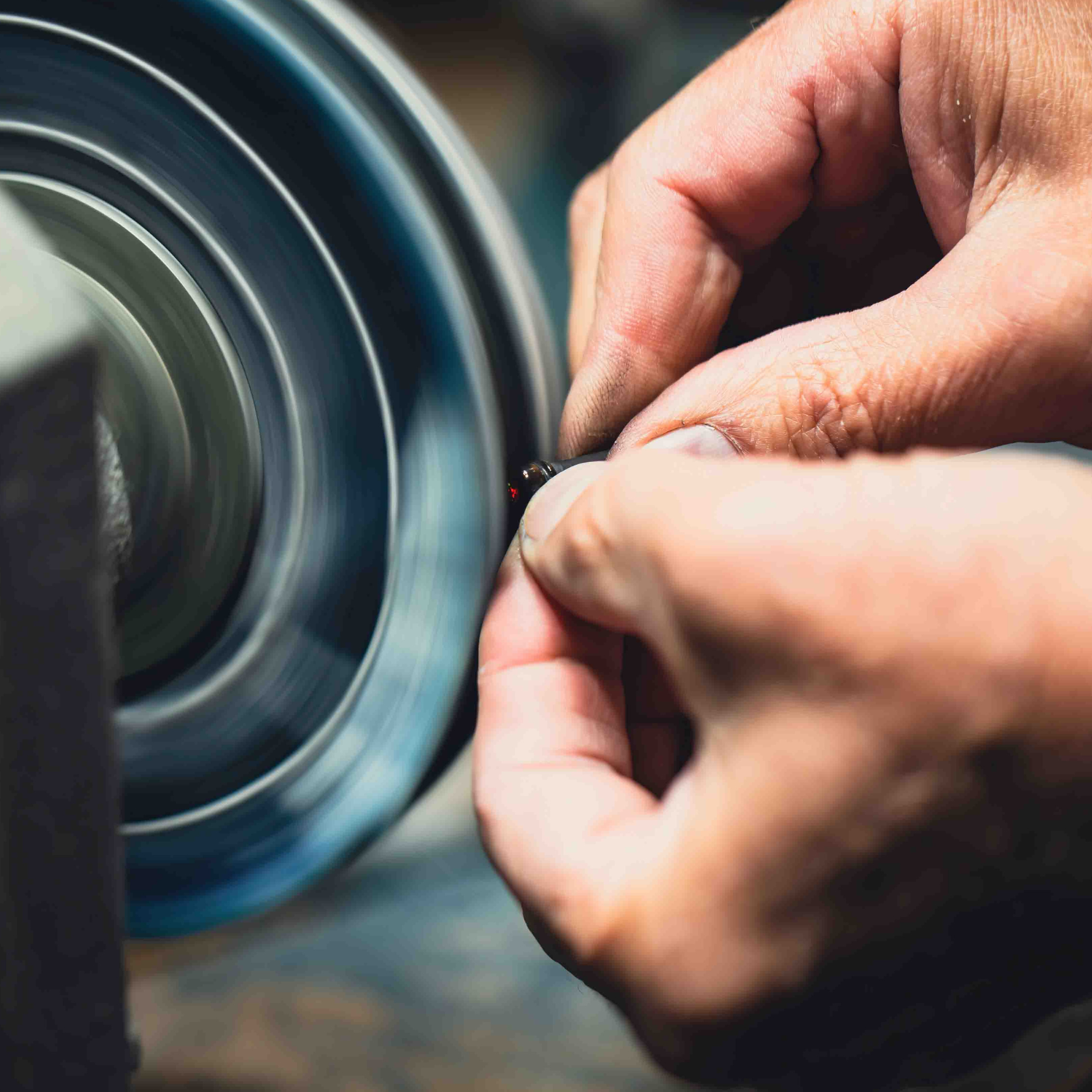 Basic Maintenance
Maintain your instrument's performance with our maintenance services, which include string changes, cleaning and polishing, action and intonation adjustments, truss rod adjustments, fretboard conditioning, pickup height adjustments, and regular checkups.
Qualifications and Experience
Our experienced technicians have over 70 years of combined experience in instrument repair and maintenance. Our master luthier, Petr Bucinsky, has extended his knowledge to everyone in our shop, ensuring that every repair is done to the highest standard.
Ready to get your instrument repaired or maintained?
Contact us today to schedule an appointment or ask any questions. We look forward to working with you to keep your instrument in top shape.